Quinn Cooke
Loan Officer
Movement Mortgage, LLC
NMLS ID 1766484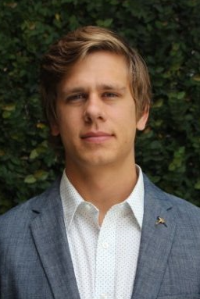 Christian Griffith
Arbor Properties
NMLS ID
Congratulations on choosing a newly built home!
Now, it's time to apply for home financing and move forward with construction.
Movement Mortgage is a top 20 new construction purchase lender* and funded over $1 billion in new home purchases in 2017 alone.
*Per HanleyWood/Metrostudy data
Steps to a new construction purchase
Here's what you can expect when you choose Movement Mortgage.
Start your application easily through our Easy App, a modern, simple, convenient online application accessible by mobile or desktop
Receive a fully underwritten pre-approval (if you qualify) within our goal commitment of 6 hours*
Have your loan process supported by a processing team that understands the new construction process
45 days before closing: we'll check in for updated income assets during construction
30 days before closing: we'll order the appraisal and work to get underwriting conditions provided
2 weeks before closing: we aim for a final loan approval
5 days before closing: we'll order the final inspection and provide the initial closing disclosure
Enjoy a no-stress closing because we've got it under control
*While it is Movement Mortgage's goal to provide underwriting results within six hours of receiving an application, process loans in seven days, and close in one day, extenuating circumstances may cause delays outside of this window.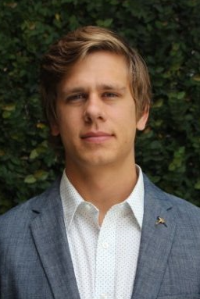 Christian Griffith
Arbor Properties
Email me
Quinn Cooke
Loan Officer
Movement Mortgage, LLC
NMLS ID: 1766484
Email me