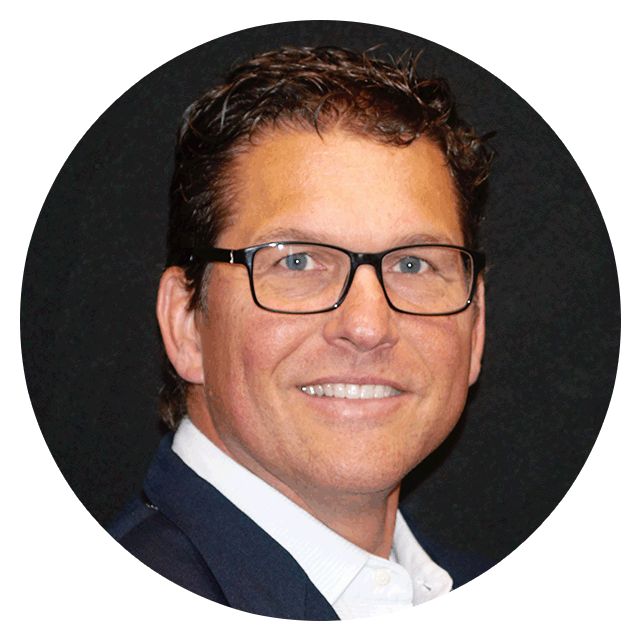 Andy Passmore
Loan Officer
Movement Mortgage, LLC
NMLS ID 442330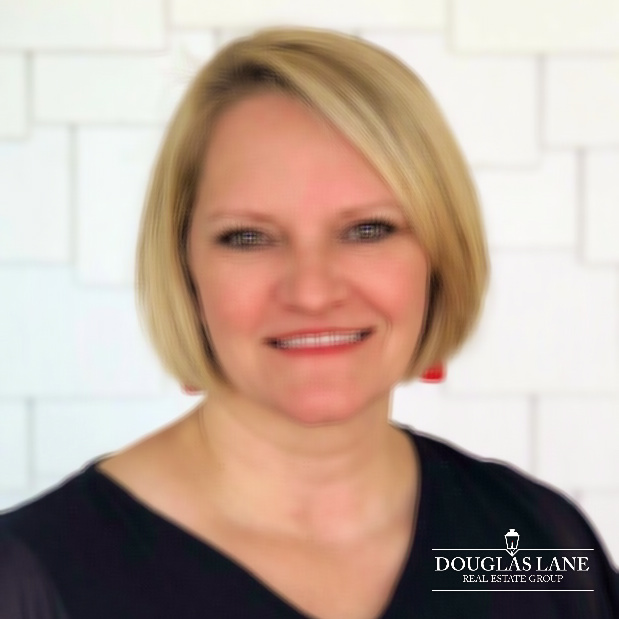 Marlene Douglas
Broker in Charge
Douglas Lane Real Estate Group
NMLS ID 172218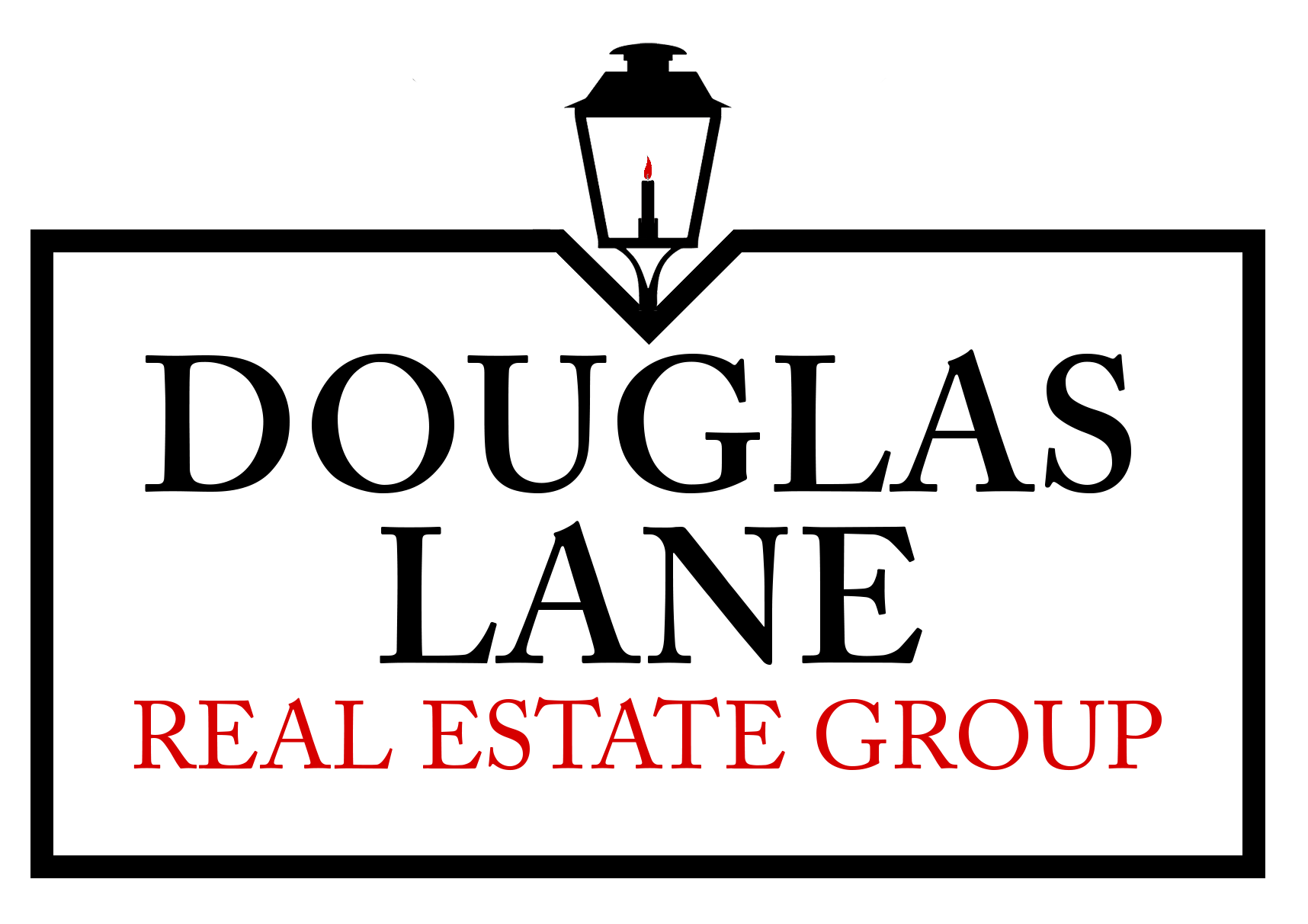 The keys to move
From renting to owning
What you need to know before you sign another rental contract.
Myth
You need to have a 20% down payment.
Fact
At Movement, we offer loan prodcuts to qualified borrowers that only require as little as 3% down*, and some that offer 100% financing.
Fannie Mae HomeReady
Minimum 3% down payment*
FHA
Minimum 3.5% down payment*
USDA
100% financing on properties that qualify*
VA Loan
100% financing and no mortgage insurance for qualifying borrowers*
Myth
I'm planning to move after a few years, so it's not worth it to buy.
Fact
Even a few years as a homeowner may be more beneficial than renting for the same amount of time.
Career opportunity, kids, adventure, job relocation. These are all reasons a renter like you may hesitate to buy a home for fear of getting tied down. Sure, you may face a life change that requires you to sell your house and move. But in many cases, it only takes a few years to build up enough equity that it's profitable to sell.
Myth
I need great credit to get approved for a loan.
Fact
In some cases, borrowers may be eligible for approval without a great credit score.
There are many factors involved in mortgage loan approval and though credit score is one, it's not the only one an underwriter considers. Don't assume you don't qualify until you have all the facts.